Mosdorfer Rail
Your specialist in railway infrastructure.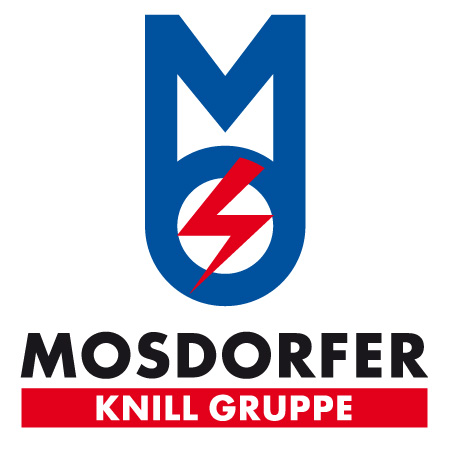 Innovative solutions for railway networks
Reliable and maintenance-free contact line systems are vital for disruption-free operations in electric railway and tram systems. Mosdorfer Rail offers a full range of reliable components for this area of application.
Efficient and sustainable
For us, efficiency in contact line systems doesn't start during operation, it starts with installation. Our products' quick and easy installation process plays a key role in this. High-quality contact materials provide a consistent supply of the high levels of power required for goods transportation and high-speed passenger trains traveling over 350 km/h. Mosdorfer Rail contact line components meet the sector's standard demands for high quality and low tolerances, while remaining resistant to environmental factors, such as weather, ice, or reactive substances in the air.
Individual solutions for any criteria
Our broad portfolio of cantilevers, clamps, and hangers allow customers to construct custom-designed and secure overhead railway lines. Our technology has proven its worth in underground railways, tram systems, regional networks, and high-speed routes all over the world. Our clamps are suitable for all types of cables. High-quality copper and aluminum alloys guarantee the reliable transmission of power and durable contacts.
Benefit from our experience with high voltage systems
With its silicone insulators, Mosdorfer Rail provides yet another key component in cutting-edge railway networks and distribution stations. Thanks to the many years of experience of the Knill Gruppe, we have extensive know-how in this field. A light-weight design, protection against vandalism, and a rain-based self-cleaning system are just a few of the benefits offered over conventional porcelain insulators. Our solutions for railway systems are based on our experts' experience in the field of high and extra high-voltage and can be specially adapted to meet the demands of any route.
Our portfolio of railway solutions is also complemented by measurement and safety equipment, compression technology tools, and the innovative TENSOREX C+ spring tensioning system.

Brands