Lorünser
Components for outdoor switchgear lines from 132 to 1,000 kV.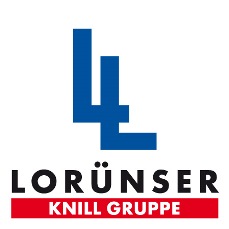 Connectors, clamps and conductors
On the longest and widest energy networks of the world electrical connectivity technology of the company Lorünser from Vorarlberg in Austria is applied. For substations, in which energy from high-voltage lines is converted to a lower voltage level, Lorünser develops and manufactures highly-specific components.
These include:
Connectors,
Clamps,
String sets,
Conductors and busbars.
For more than 60 years Lorünser has been specializing in the equipment of outdoor switchgear lines and offers today more than 35,000 products and 7,000 different models in this area. More than 1,000 reference projects can be found all over the world.
Website
Brands